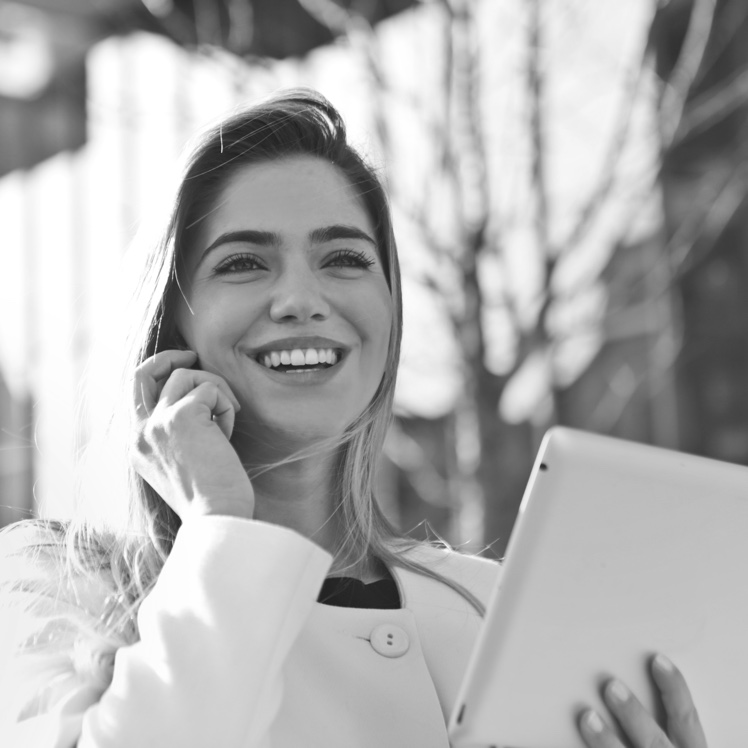 About Surgenly
 We are a dynamic medical software company based in Raleigh, North Carolina. Our platform is licensed from the Duke University Office of Translation and Commercialization. Our goal is to improve patient communications, while helping clinicians deliver care more efficiently. 
Evidence shows that recall of information is minimal after anesthesia or sedation.  We help patients review their medical information at home, when awake, and perhaps with family who will help them understand.

Our content was developed by a world-class editorial team (below).  Our software and creative teams are passionate about creating doctor/patient-friendly applications and engaging digital video content.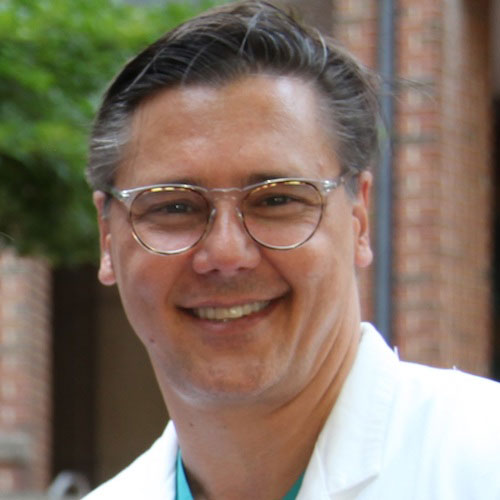 Todd Baron, MD
Advanced Endoscopy – New Techniques
University of North Carolina-Chapel Hill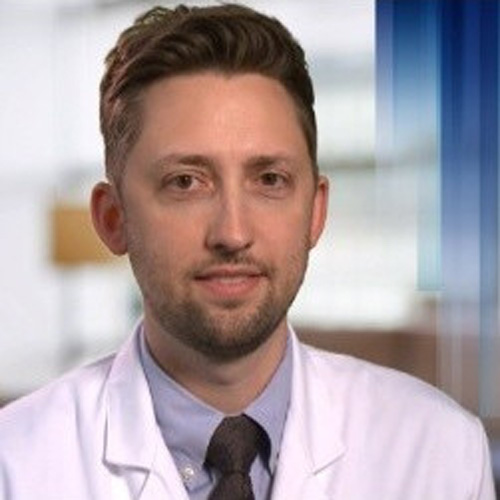 Justin Crocker, MD

General GI
Duke University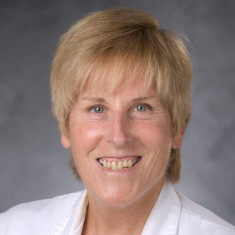 Anna Mae Diehl, MD
Hepatology
Duke University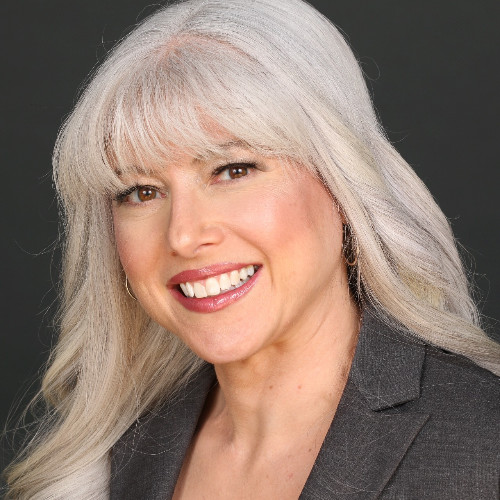 Deborah Fisher, MD

General GI
Duke University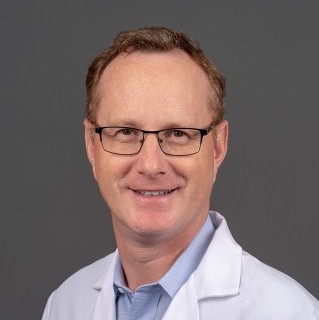 Stephen Heller, MD
Advanced Endoscopy
Temple University

Ann Marie Joyce, MD
Advanced Endoscopy
Beth Israel Lahey Health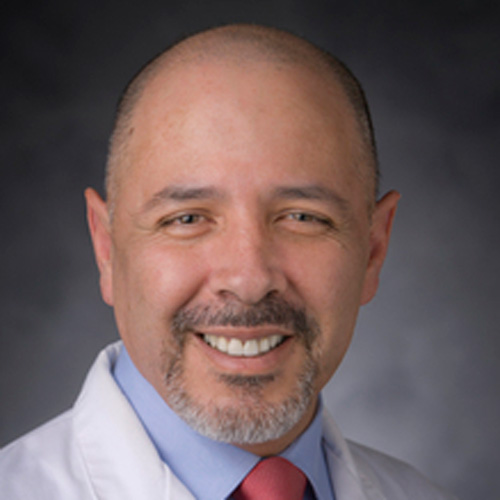 Jorge Obando, MD
General GI and Advanced Endoscopy
Duke University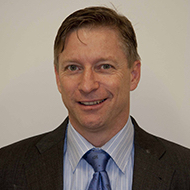 Stephen Philcox, MD
Advanced Endoscopy
John Hunter Hospital, Newcastle, Australia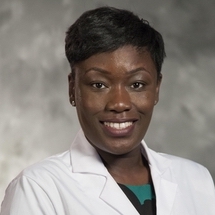 Bonike Sanders, MD
Hepatology
Duke University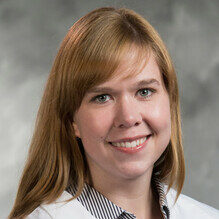 Allison Parker, PA-C, RDN/LDN
Nutrition-Duke GI  of Raleigh
Duke University

Nicole Scouras, MD
Anesthesiology
Duke University